Cakeface is the brainchild of pastry chef duo Laura and Rory Gannon. Returning home after years working with some of the best pastry teams in France and London, namely The Savoy and Café Royal, Laura & Rory wanted to create their own special brand in Ireland.
Cakeface was born out of the desire to create unique, quirky and unusual cakes pastries and desserts. Cakeface specialise in the unexpected and delicious, their range of desserts is designed to wow and surprise. Laura and Rory are constantly experimenting with new and unusual flavours, ingredients and modern techniques, to ensure that their creations astound and delight.
Here is a little sample of our desserts, but remember we change them regularly and seasonally a wider selection is available at the patisserie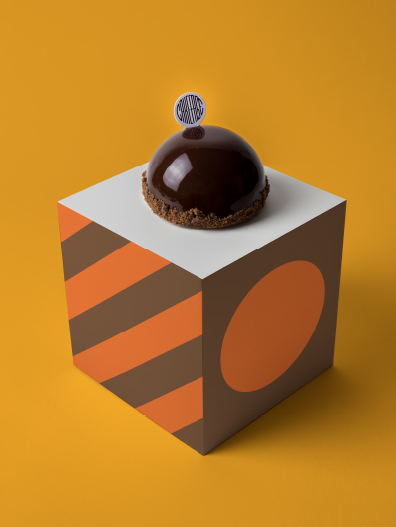 A dark choc and orange mousse, with an orange centre on a crunchy base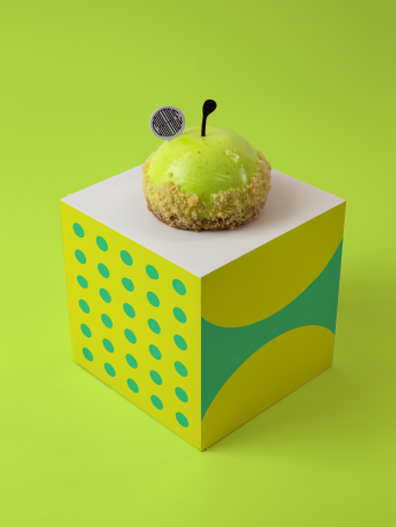 Like a crumble but made with a home grown apple mousse and a caramelized apple centre
Creamy white chocolate mousse, lemon curd centre on a biscuit base
Dark chocolate mousse, burnt pear custard, hazelnut brownie
Light raspberry yoghurt mousse with our own granola base and raspberry centre
Layers of almond and coffee sponge, chocolate and coffee cream
Devilish Chocolate Biscuit Cake
Fill Me Up Peanut Buttercup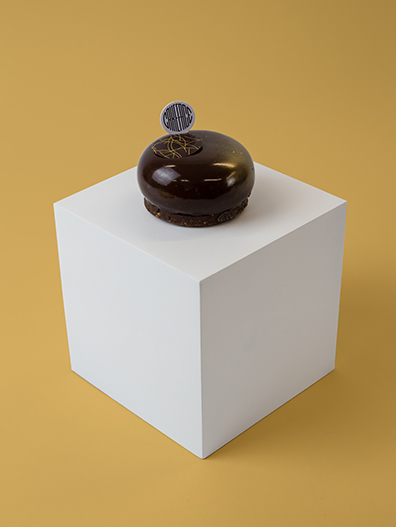 This is where the magic happens, located two doors down from the patisserie, The Lab is where Laura and Rory are constantly developing and improving their range of desserts, pastries and other goodies. Feel free to peak in our windows to see what's cookin'.